Tez Skachill 'If I Question' single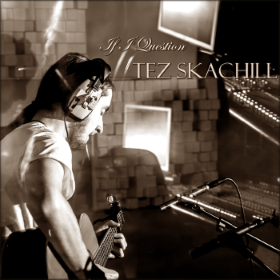 Today, Tez Skachill's single 'If I Question' has been released!
The track was recorded at the SSR, Manchester which was mixed & Engineered by Sara De Clara.
The release will be celebrated tonight at the We4Poets live event @ the International Anthony Burgess Foundation, Manchester in which Tez will headline the event.
The single is available to download from Spotify here.
(more…)