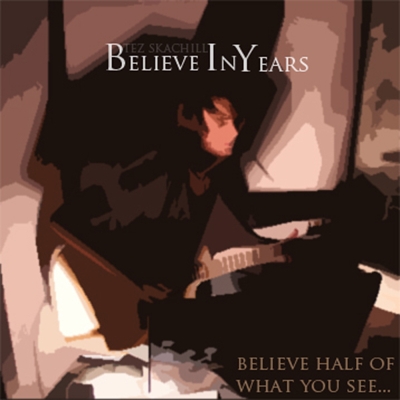 I can't believe my debut album 'Believe Half Of What You See…' has turned 3 years old!
I recorded the album at Blueprints Studio with mixer & engineer Ian Stewart over the months from September 2010 to March 2011. The album was released on 16th April, 2011 and was celebrated with an album launch at The Roadhouse in Manchester.
Listen to the full album here.
(more…)