A selection of recommendations to check out:
---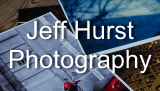 Jeff Hurst is a freelance photographer who works in and around the Stockport/Manchester area.
"Wow, I owe an immeasurable amount of gratitude to Jeff Hurst! Jeff has photographed many of my live performances & my complete EP Fragments booklet was photographed by him too! Jeff is an amazing photographer and has an incredible eye for capturing the perfect shot."
Please check out all his work + the services he offers at his website here.

---
Judith Ude is an incredibly talented & inspiring UK songwriter & musician.
A breathtaking vocalist captivating listeners with uplifting lyrics & beautiful melodies.
Please check out Judith's latest single The Rise here.
---
We4Poets is an affiliation of Manchester writers, storytellers, poets and musicians putting on memorable live events.
Tez Skachill is a key member, and has headlined many of the live events over the years at The International Anthony Burgess Foundation venue & Three Minute Theatre in Affleck's Palace.
Please visit we4poets.com to learn more about all the associated acts & discover new Manchester talent.
---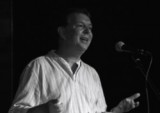 "David is a modest man with exceptional creativity! David takes you on an inspiring journey with his imaginative stories! Here's a video of David telling one of his short stories 'Cadence' which I highly recommend to watch!"

David has written two novels – "potty-licks" and Jack Par(r) – both now available in paperback and as Kindle downloads.

David is the co-founder of We4Poets.

---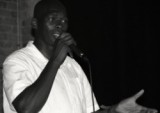 "Stan is an absolute gentleman, one of the nicest guys you will ever wish to meet. Stan is a gripping storyteller and incredible writer. 'After The Riot, Quiet!' is an absolute masterpiece!"

Stan has published the novel Damage Limitation & a 2 captivating collections of poetry called "After The Riot, Quiet!" & I Only Hate You Because I Love You.

With David, Stan is also the co-founder of We4Poets.
---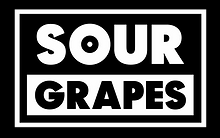 Sour Grapes are an independent record label based in Manchester.
Any local bands looking for gigs or an upcoming record label, look no further than Sour Grapes! An incredible & dedicate team.
Sour Grapes broadcast The Sour Hour out of North Manchester FM 106.6, on Thursdays between 7-9pm. The show features great music + interesting interviews of bands, artists & people working in the music industry.
Visit Sour Grapes shop in Affleck's Palace, Manchester for the latest cassette tapes, merch & records from their label.
---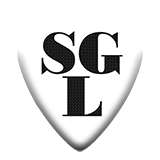 Salford Guitar Lessons are an independent guitar tuition studio based in Eccles, Salford offering a premium service.
Salford Guitar Lessons was founded by Tez Skachill himself.
Please visit www.salfordguitarlessons.co.uk for more info.
---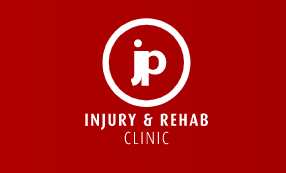 JP-Therapy was founded by John Prescott BSc in 2017. The clinic is based in Cadishead, Manchester and offers injury, osteopath & sports physio services.
"I highly recommend checking out JP-Therapy! John is such a top guy! Highly skilled & motivating, and even better he's a blue. John has helped me recover from sustained aches and pains has a guitarist & given me invaluable knowledge for an healthier life."
Visit JP-Therapy.co.uk to learn more about the clinic & to book an assessment.
---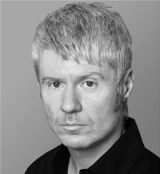 Jonny Black is a professional singer and vocal coach and has performed in a number of touring and West End theatre productions and musicals. Jonny was also the lead singer with the rock band 'Dupe' in the late 90's.

"Jonny – what a guy! I received vocal coaching from Jonny throughout 2014. I gained so much knowledge and feel my vocals have greatly improved from the time spent working with him. Its a pleasure to know such a top guy and I highly recommend his vocal coaching to all!"

---