Hey folks,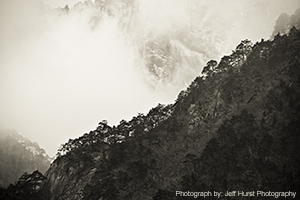 Around a month ago I was asked by my friend and fellow We4Poet Stan Ayodeji if I could extend an instrumental piece I released on my very first EP & Album. This is 'Air Above' – a delicate instrumental track I originally wrote almost 10 years ago. Stan wished to integrate the piece into his upcoming play 'Same Stre't…Diff'rent Day' running on 26th/27th of this month at the 3 Minute Theatre in Manchester.
Of course I agreed and started working on extending the piece. Originally the instrumental contained only one guitar track so I took the opportunity to add additional instruments whilst re-recording. Take a listen to the finished result here…
A big thank you goes out to André Pires for his great work mixing & engineering the track & to Jeff Hurst Photography for the use of his wonderful photo of Seoraksan National Park.
Tickets for Stan's play 'Same Stre't…Diff'rent Day' are on sale now from the 3MT box office.
Many thanks,
Tez