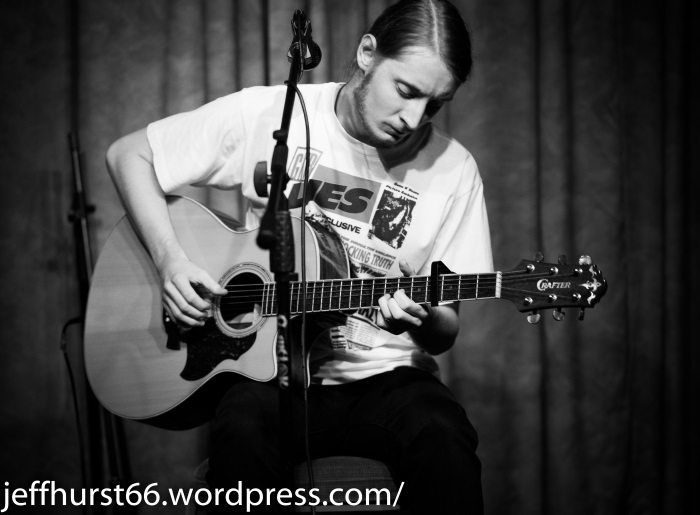 Last Friday I headed on down to Stockport to play the West Heaton Tennis Club's event 'First Friday'.
Honestly, because I've never played there before, I didn't know what to expect…but, the event was delightful.
The venue has a real classy function room, a warm-hearted audience and I shared a bill with some very talented musical acts. The guys who run the night (a big shout out to Mike, Nigel & Andy) are extremely professional and friendly which results in a fabulous night to perform and to spectate.
A massive thanks to Jeff Hurst & Wiz for taking some amazing shots as well.
Can't wait to perform there again.
Cheers,
Tez